SPRAVATO – Westfield, NJ
Innovative Mental Health Care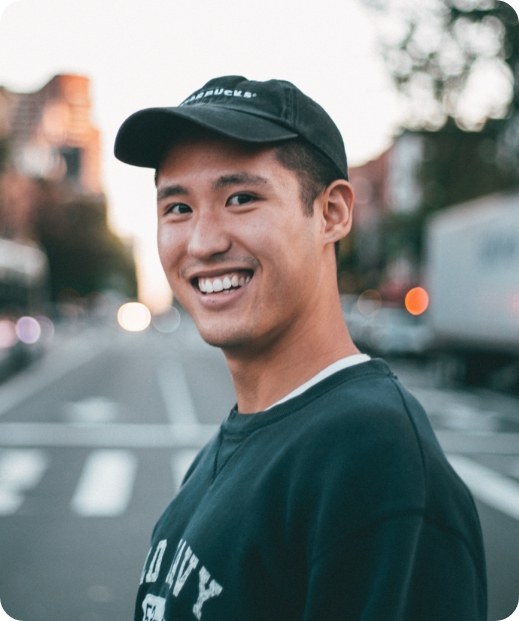 SPRAVATO Nasal spray is a esketamine spray, a different kind of medication taken with an oral antidepressant for adults with treatment-resistant depression – a first in decades approved by the FDA.

If you've struggled with depression and tried two or more antidepressants (of adequate dose and duration) in your current episode without adequate relief, talk to us to see if you have treatment-resistant depression, which could benefit from treatment with SPRAVATO from our Westfield, NJ mental health team.
In a clinical study of adults with Treatment-Resistant Depression: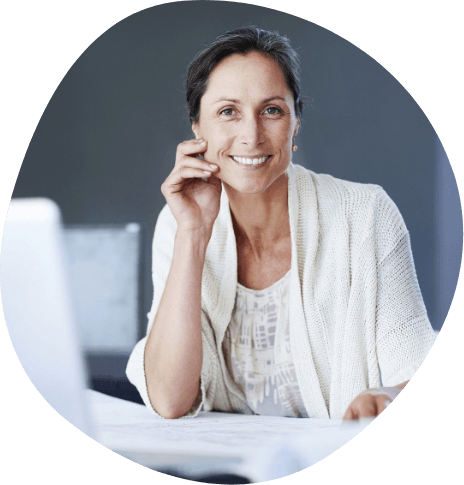 Those who took SPRAVATO and an oral antidepressant experienced greater reductions of depression symptoms at four weeks compared to those who received a placebo plus an oral antidepressant.
What is SPRAVATO?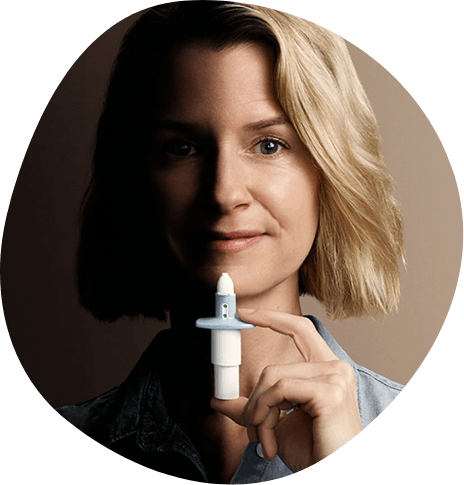 SPRAVATO is a prescription medicine, used along with an antidepressant taken by mouth, for treatment-resistant depression (TRD) in adults.
SPRAVATO is only available at certified SPRAVATO treatment centers under the supervision of a healthcare professional. *Because of the risks for sedation, dissociation, abuse, and misuse, we will enroll you in the SPRAVATO Risk Evaluation and Mitigation Strategy (REMS) Program.
Side-Effects of SPRAVATO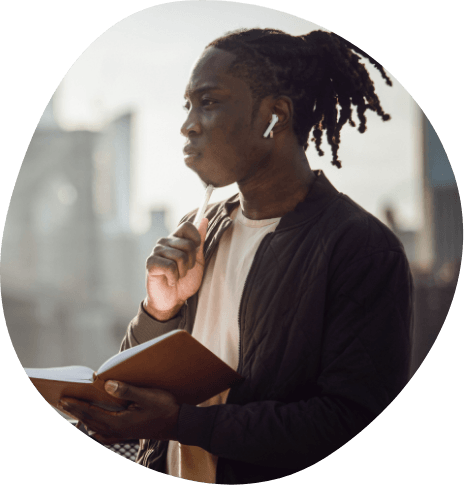 Dissociation, dizziness, nausea, sedation, spinning sensation, reduced sense of touch and sensation, anxiety, lack of energy, increased blood pressure, vomiting and feeling drunk. If these common side effects occur, they usually happen right after taking SPRAVATO™ and go away the same day. These are not all the possible side effects of SPRAVATO™.
Download Instructions