Treatment-Resistant Depression – Westfield, NJ
When Traditional Depression Treatments Aren't Enough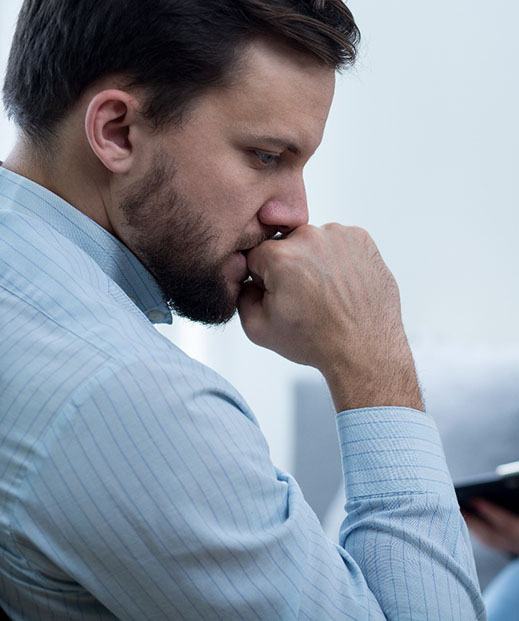 Depression is a relatively common and frustrating condition that leaves individuals with persistent feelings of sadness, a lack of interest in activities, and an overall diminished quality of life. If your depression isn't responding to traditional antidepressants, you may have treatment-resistant depression. Fortunately, at Embrace Psychiatric Wellness Center, we offer safe, effective, and FDA-approved therapies that are designed to tackle treatment-resistant depression and help Westfield, NJ patients feel like themselves again. Take the first step to overcome your treatment-resistant depression and contact us today.
What Is Treatment-Resistant Depression (TRD)?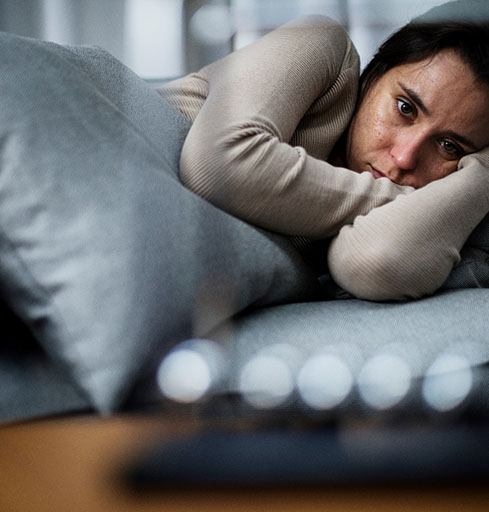 Like typical depression, treatment-resistant depression (TRD) can cause disinterest, despair, emptiness, fatigue, and more. Typically, many people with depression find relief for these symptoms through antidepressants and talk therapy. However, WebMD reports that as many as 1/3 of patients with depression do not feel results even after multiple different medication attempts. This is aptly called treatment-resistant depression.
If you've tried two, three, or even four different types of antidepressants with little or no improvement to your mood, you may have TRD. The only way to know for sure is to visit a trained professional who can diagnose mental health conditions. Talk to your current health provider or contact Dr. Bolona to discover if you might have treatment-resistant depression.
Effective Solutions for Treatment-Resistant Depression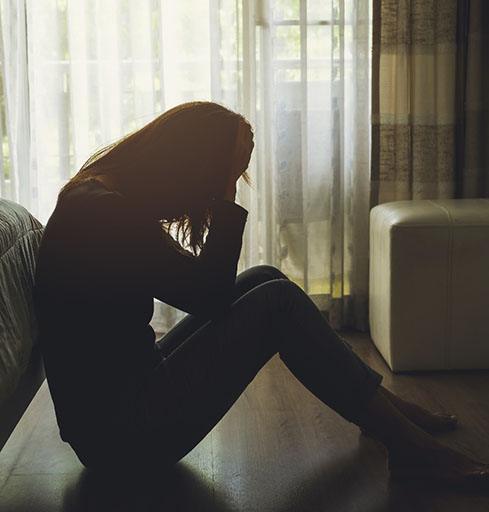 Fortunately, despite this condition's name, there are ways to manage and even overcome treatment-resistant depression. We are proud to offer innovative services that have been approved by the FDA for treating this seemingly inescapable problem. When traditional depression treatments aren't enough, we may recommend TMS therapy or SPRAVATO.
TMS Therapy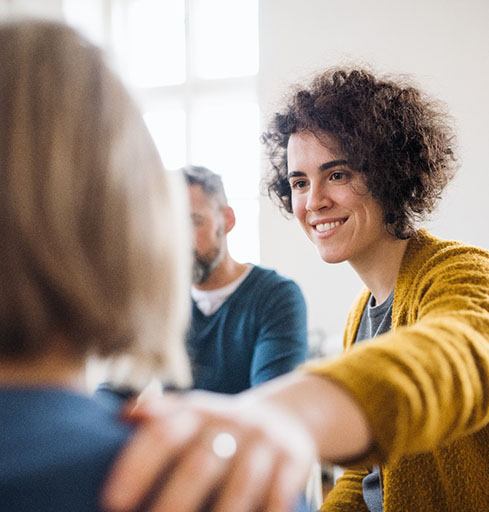 Transcranial magnetic stimulation (TMS) therapy is a safe, non-invasive, and drug-free option for addressing mental health conditions like treatment-resistant depression. We'll send magnetic pulses (like those used for MRIs) to the area of the brain that is associated with depression. This stimulates the underactive neurons there, encouraging them to fire differently and form healthier pathways.
During your 20-minute appointment, you'll relax in our treatment chair. You can read, listen to music, or chat with whoever is in the room with you. Afterwards, there will be no post-treatment sluggishness, so you can return to the rest of your day without interruption!
SPRAVATO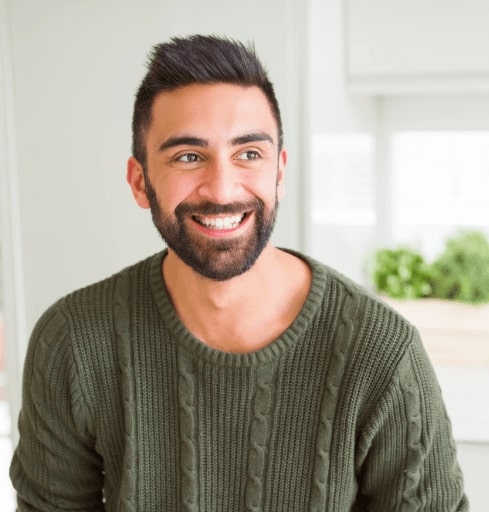 SPRAVATO (esketamine) is a prescription nasal spray that the FDA has approved for TRD treatment. This medication is different from typical antidepressants because it targets specific receptors in the brain that play a role in mood regulation. Plus, while oral antidepressants may take weeks to show results, SPRAVATO will typically take just a few hours.
This medication is administered in-office during a two-hour appointment. One of our highly experienced professionals will monitor you while you sit back, relax, and enjoy the effects as your brain creates better connections. Afterwards, you may feel somewhat groggy, so you'll need a trusted friend or family member to drive you home.
Help Is Closer Than You Think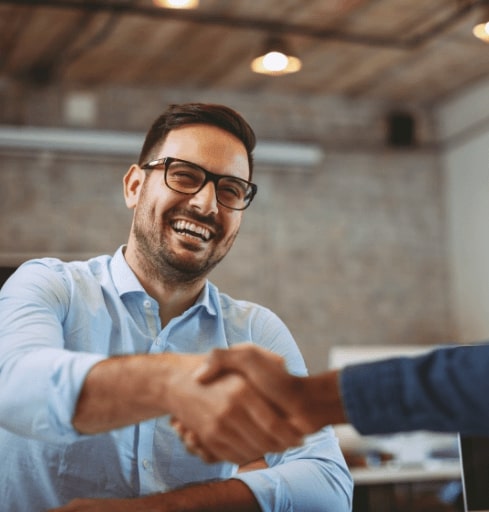 Depression and the trial-and-error process of trying to find a medication to treat can cause a loss in motivation when it comes to seeking the care you need. That's why we've made it as easy as possible to start your journey towards wellness. Take our free online ADHD assessment, request a telehealth or in-person consultation, or schedule a treatment at one of our offices today.