Mental Health Clinic – Westfield, NJ
Your Path to Wellness Begins with Us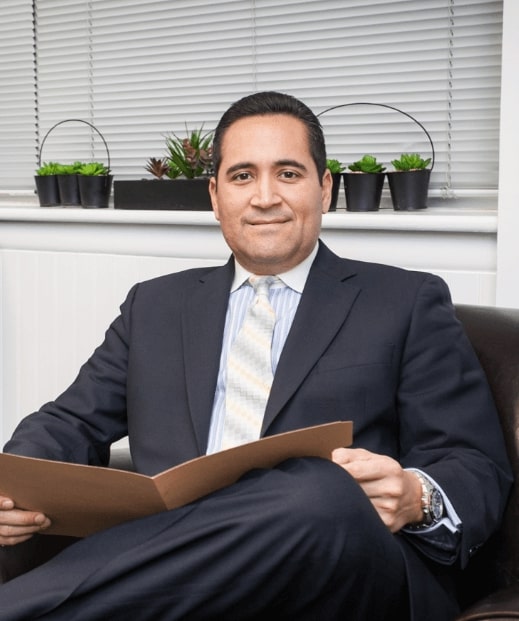 Welcome to Embrace Psychiatric Wellness Center. Here, we take the time to get to know you as a person and make the process of finding the care you need as easy as possible. Dr. Leopold Bolona leads a team of in-person and remote professionals who are dedicated to providing the personalized services and innovative treatments you need to get the life-changing care you deserve. No matter where you are on your mental health journey, whether you've just started or have been working with a counselor or doctor for years, we can help you discover a solution that's right for you. Our passion for mental health expands beyond our patient base. The practitioners at Embrace are proud to be working with local universities to provide students in the mental health field with the hands-on experience they need to complete their degrees. Contact our compassionate staff today to learn more.
Multiple Easy Ways to Get in Touch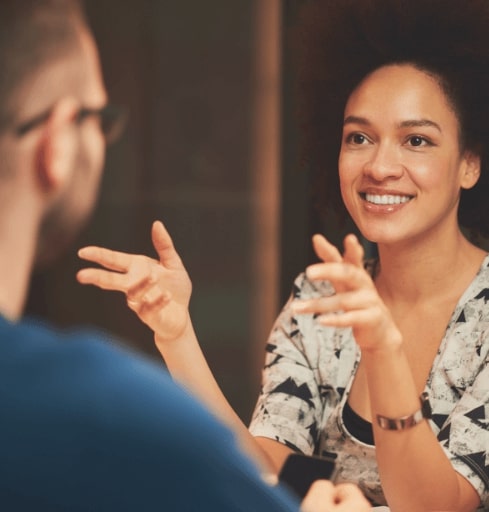 We know that seeking treatment can be a challenge. Perhaps you're unfamiliar with your options and unsure of where to start. Or maybe you've spent years trying different treatments with varying degrees of success and are tired of the search. At Embrace Psychiatric Wellness Center, we strive to make getting the care you need as convenient and comfortable as possible! You can take our free online assessment, request a remote or in-person consultation, or schedule a treatment at one of our various offices across New Jersey.
Insurance-Friendly Practice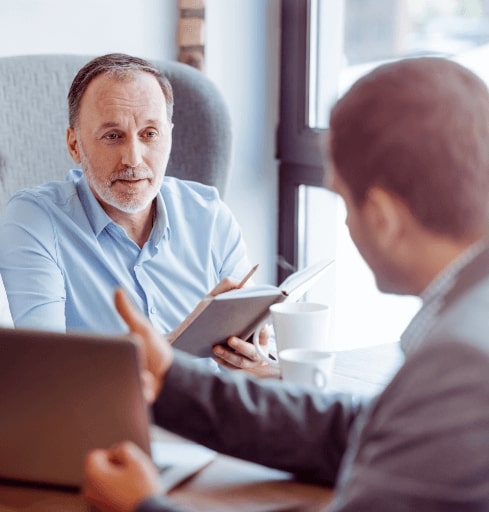 Our practice proudly accepts many of the most popular insurance plans, including BlueCross BlueShield, Cigna, Aetna, UnitedHealthcare, Medicare, and more. Our knowledgeable team will help you navigate the details of your insurance plan and do everything they can to maximize your benefits. What's more, most insurance policies offer coverage for SPRAVATO and TMS therapy!
Your Wellbeing Is Our Top Priority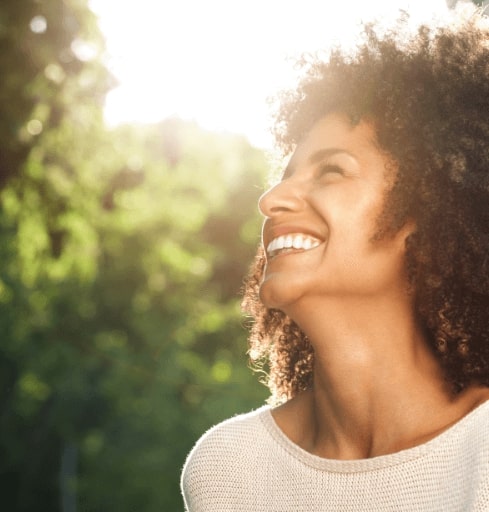 We pride ourselves in our innovative and effective mental health treatments that are guided by compassion. You are far more than the conditions you struggle with, and we will always take the time to get to know you as a person. This way, we will be able to create a customized solution that's right for your unique situation. This could include therapy, medicine management, or an advanced treatment like SPRAVATO or TMS therapy.