Medication Management – Westfield, NJ
The Key to Successful Wellness Long-Term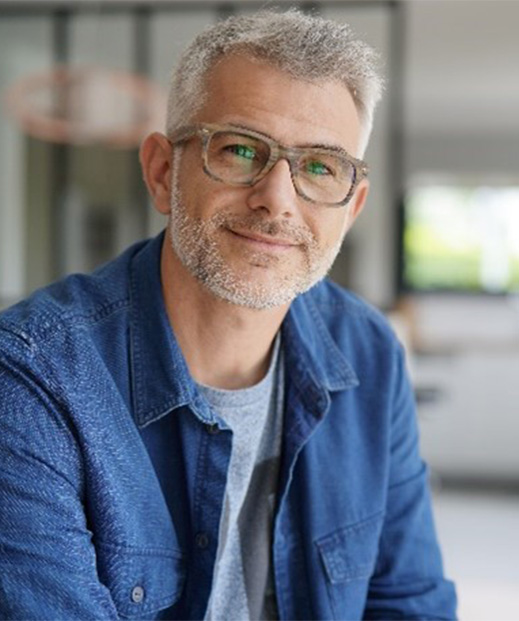 Did you know that 82% of people receiving mental healthcare take medication? If you're one of them, or you're interested in starting medication, then ongoing medication management is essential. Fortunately, Dr. Leopold Bolona offers this service throughout our four conveniently located practices in Westfield! If you'd like to learn more about it, then you can reach out to our team directly or read on.
What Is Medication Management?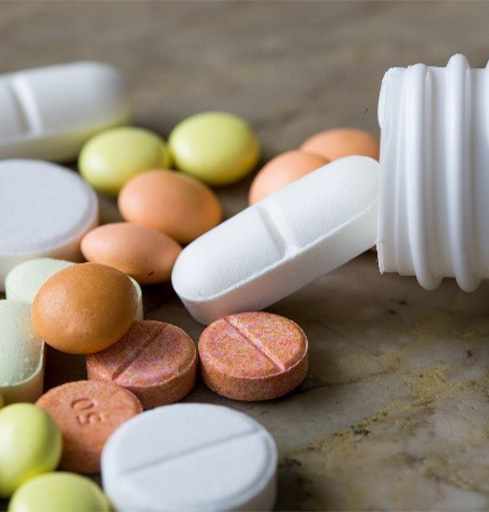 Medication management is crucial for many patients on their wellness journey, but what exactly is it? In short, it refers to the process of ensuring your medications are safe and effective by working with a psychiatrist. During your appointment, they will learn about any side effects and symptoms you're experiencing as well as how your medications are working. From there, they will change doses, add new medications, and switch old ones (if needed). This process may be a bit frustrating at first, but it's crucial to finding the right solution that delivers the positive results on your mental well-being that you're looking for.
Why Is Medication Management Important?
Simply put, mental health conditions can change. As a result, medications that once worked can become less effective or result in new side effects. Plus, if you just recently started taking medication or began a new one, you may be unsure if it's working at all. These are just a few of the many reasons why ongoing medication management is important.
If you have a question about medication management or would like to learn more about our treatment options at Embrace Psychiatric Wellness Center, don't hesitate to get in touch with our team. We offer both in-person and remote appointments, which allows you to schedule an appointment at a time and place that is most convenient for you!