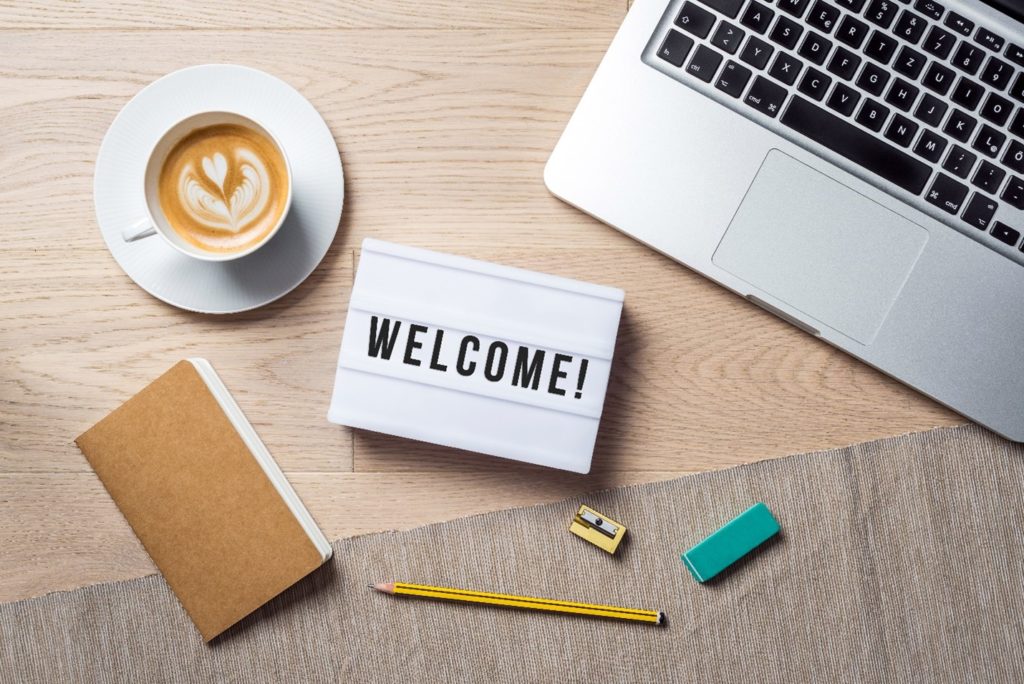 Whether you are seeking care for the first time or have tried several different medications and therapies in the past, it can be difficult to know where to turn when it comes to something as important as your mental well-being. That is what inspired us to create this platform. Here, we will discuss everything from frequently asked questions to details on popular treatments. That way, you have a reliable and trustworthy place to turn to time and time again. For now, you can read on to learn all about our Westfield psychiatrist, what makes Embrace Psychiatric Wellness Center different, and three easy ways to get started!
Say Hello to Dr. Leopold Bolona
Leading our team at Embrace Psychiatric Wellness Center is Dr. Bolona. In addition to being compassionate, highly trained, and bilingual, he is board-certified by the American Academy of Psychiatry and Neurology, in both General and Child/Adolescent Psychiatry.
Dr. Bolona began his journey at the Universidad Catolica Santiago of Guayaquil in Ecuador, which is where he earned his medical degree. After that, he underwent his General Psychiatry Residency as well as a Child/Adolescent Psychiatry Fellowship at Bronx-Lebanon Hospital Center.
Today, Dr. Bolona is proud to lead an exceptional team of professional counselors, nurse practitioners, and neuropsychologists to accomplish the same goal: to provide patients with care that is as compassionate and innovative as it is life-changing.
Why Choose Embrace Psychiatric Wellness Center?
Naturally, you want to place something as important as your mental well-being in the right hands. At Embrace Psychiatric Wellness Center, we go above and beyond to make getting the care you need as seamless as possible with free online assessments, remote or in-person consultations, and four conveniently located offices. We also are proud to welcome popular insurance providers like Cigna, Aetna, BlueCross BlueShield, and several others. Lastly, and perhaps most importantly, our team is comprised of passionate professionals who are dedicated to providing personalized, effective care that positively impacts your life.
3 Easy Ways to Get Started
The first step is often the biggest one. To make taking it as stress-free as possible, we offer three easy ways to get started: a free cognitive assessment, a remote appointment, or an in-person visit. Remember, our team isn't interested in passing judgment. We're simply here to help you find the solution that benefits your wellness journey the most.
Now you know a bit more about our team at Embrace Psychiatric Wellness Center! Moving forward, we will be updating this platform with more topics that will hopefully benefit your wellness journey. We hope you'll check back soon.